8 March
International Women's Day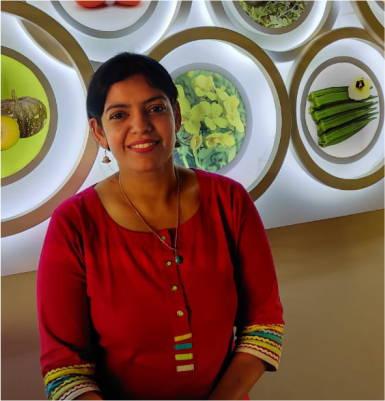 Shweta Chawla
Human Resource
ACSEN HyVeg Pvt Ltd
A BIG Thank You to the ACSEN Team for making me feel so special!! A gesture which has completely taken me aback, I highly appreciate the efforts taken to make the women in ACSEN extra special. It is amazing to see an organization taking into account things related to women and their being in this world. It truly makes me feel proud to be a part of Acsen Family as I feel it is the culture of Transparency, Trust, Respect and Continuous Development that holds up higher than rest of the things. Our Management is passionate about the company, its direction and the people that work for them. Their dedication creates an engaging and fulfilling work environment for leadership team and employees. I respect and look up to the leadership team of ACSEN as they demonstrate that doing the right thing is what will make the company successful and employees happy. It's a great honor to work with such an organization which believes in us and is concerned about us.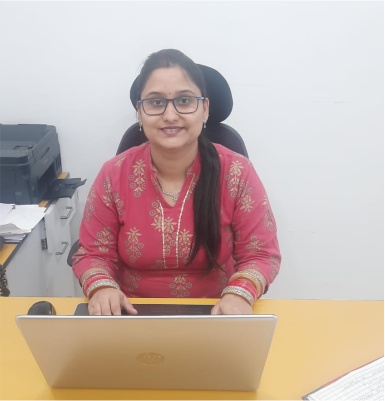 Priya Singla
Finance & Accounts
ACSEN HyVeg Pvt Ltd
It feels great to be a part of ACSEN Family. Though I have joined ACSEN Hyveg from Aug'2019, I can say ACSEN Hyveg is the best place to work with. I have been very fortunate to have wonderful mentors who keep on guiding me and motivating me to be the best version of myself. Really love the transparency and respect we have in our company. ACSEN Hyveg has provided me the platform where I can focus to achieve the balance at work and home. This also helps to promote the skills building and self-esteem which is required to assess and excel the information in my field. Thank you so much sir for giving us such a great respect on this International Women's day.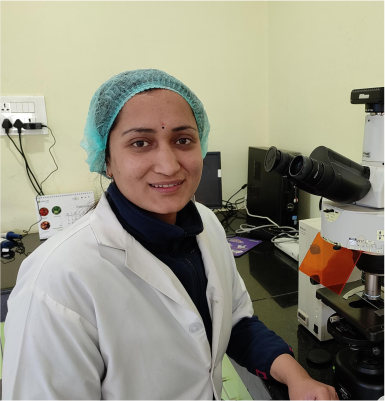 Gunjan Rana
Research & Development
ACSEN HyVeg Pvt Ltd
Thanks, is a very small gesture for acknowledging my gratitude towards this organization. Being an ACSENite, I personally feel sanctified every day in many ways. I do exist here for the last six years because this place fosters happiness, motivation, inspiration and equality. Working in this workplace always kept me motivated with high heads and inspired me to give my best. I never had a thought process of being women working with my team, infact I enjoyed my journey which always escalated my passion of working with dedication. Thank you all for making my happy place a best place. Happy Women's Day 2021, Let's embrace what we do, who we are, for being smart, empowering, strong and tenacious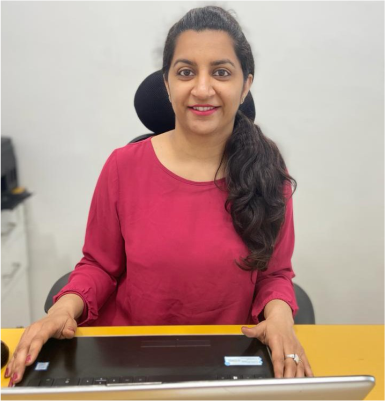 Pratiba Gandhi
Human Resource
ACSEN HyVeg Pvt Ltd
I feel Privileged and honoured to be a part of ACSEN HyVeg where am provided an equal opportunity workspace .This has enabled me to voice my opinion to work in teams as well shine individually. There is a unique blend of atmosphere of care, commitment and accountability. Being in Human Resource , I also get to enable this culture of diversity and inclusion for others colleagues joining after me .It is very important to accept individuality of everyone regardless of gender and for everyone to feel heard, included , valued ,supported and empowered to grow and succeed in their life. The company understands our life beyond work and thus ensures a good work life balance for everyone. It provides us networking opportunities and mentorship available in form of guidance and support. In being Successful, it is imperative for one to love their Job and be able to give 100% always. I have everyone around me to thank for this. For all the other womenfolk in the organization, I want to say –be confident and believe that you have all it takes to go all the way. More power to you and let's stand up for each other. #womensupportingwomen#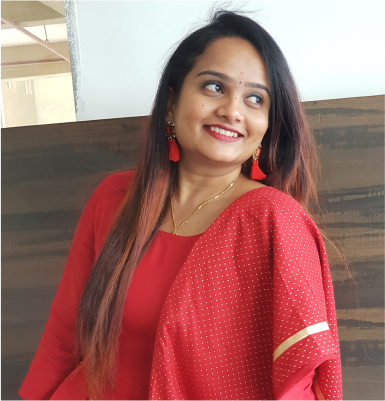 Yogita Koli
Human Resource & Admin
ACSEN HyVeg Pvt Ltd
From the year 2018, when I Joined ACSEN, it is giving me an edge to explore myself in every opportunity I get. Initially it was very difficult to balance my life and work. I owe the credit to ACSEN for making me courageous to take my decisions. Relationship with ACSEN is growing stronger and it is like a second home to me. My personal & professional growth are due to my superiors and ACSEN Team. By each day passing, I learn lot of things and getting things right and brings best out of Me. I am a proud woman, committed to work, bringing smiles on the faces of my family and more importantly I stand strong and independent.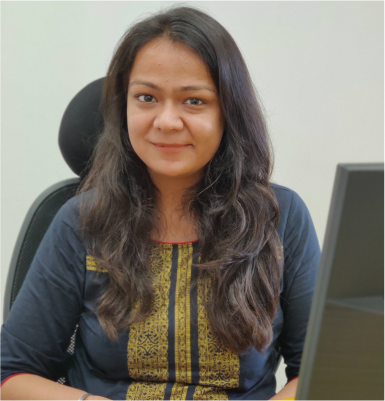 Smridhi
B2B & Exports
ACSEN HyVeg Pvt Ltd
It hasn't been long since I joined ACSEN, but seems like ages already. The zestful and enthusiastic environment here makes the workplace a very happy one. The journey so far has been amazing. The work environment here is very conducive. I am delighted to be part of ACSEN HyVeg.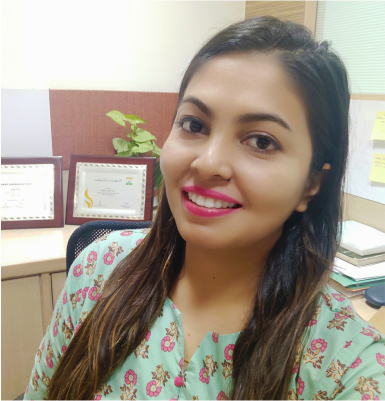 Divya Singh
Marketing & Sales
ACSEN HyVeg Pvt Ltd
I have completed 3yrs with ACSEN HyVeg. I have worked with high degree of dedication which has given me a great satisfaction as I feel that I am nurturing my own brainchild. The company has given me a lot of exposure and real life experience which has further increased my belief in the adage that maturity doesn't come with the age but with the experience. I love the progressive, openness, and the fact that organization keeps forward thinking and it moves quickly. I feel privileged that I am associated with such organisation and working under a person with high level of experience.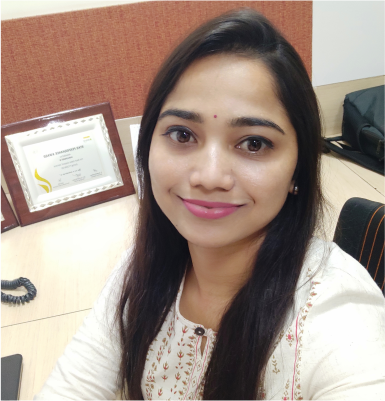 Saraswati
Marketing & Sales
ACSEN HyVeg Pvt Ltd
Its great pleasure working in this company since 3 years now. As a lady employee, I received all support from my fellow colleagues and my seniors. The best part is, never felt any kind of gender differences. The work culture, ethical values followed here, safety & hygiene has been top notch. I feel privileged & honoured working for such a company like this. Taking this platform as an opportunity I would like to thank each and every one treating me as a family.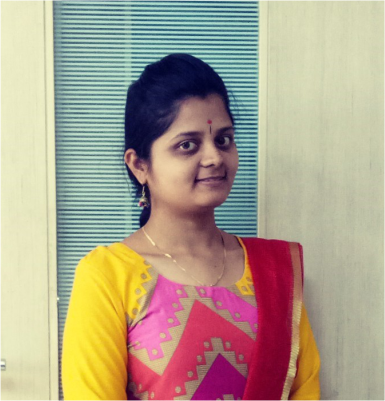 Poornima Angadi
Quality Assurance
ACSEN HyVeg Pvt Ltd
It was great day when I joined ACSEN family, 8th march international women's day! The level of excitement was sky-high to be part of QA team. Working at acsen is about a good work-life balance, as well as good synergy between work culture and productivity. Quarterly meeting with HOD and his words towards our goals and giving responsibilities besides daily work to push challenging stretch goals. Depictions of women's success in the corporate world are misleading but I feel happy and proud to be part of an organization where we see female getting respect and representation starting from entry-level, up to the manager.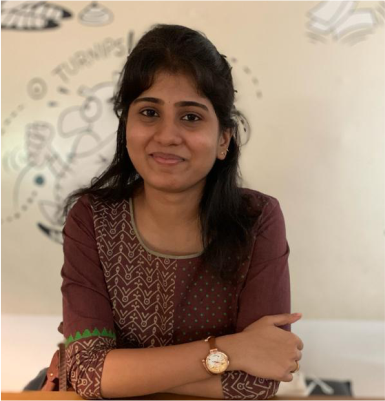 Vaanmathi AS
Finance & Accounts
ACSEN HyVeg Pvt Ltd | ACSEN Tex Pvt Ltd
It has been few months since I joined ACSEN and I already knew, one of the best decisions i took is to start my career at ACSEN. There is always an ample scope for learning and the exposure I get helps me evolve as a better person. The work environment here drives me to be at my best and I really feel blessed to work among great mentors and co-workers.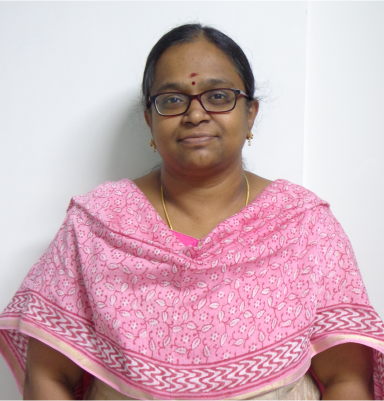 Uma
Information Technology
ACSEN HyVeg Pvt Ltd | ACSEN Tex Pvt Ltd
ACSEN is a place to work for women like me to be safe, secure, standardize, shine and sustain. ACSEN provides equal opportunities for all, to grow together.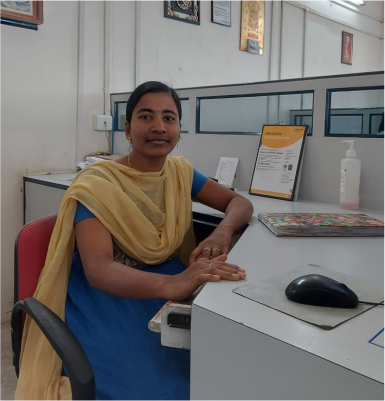 Indhumathi A
Personnel Department
ACSEN Tex Pvt Ltd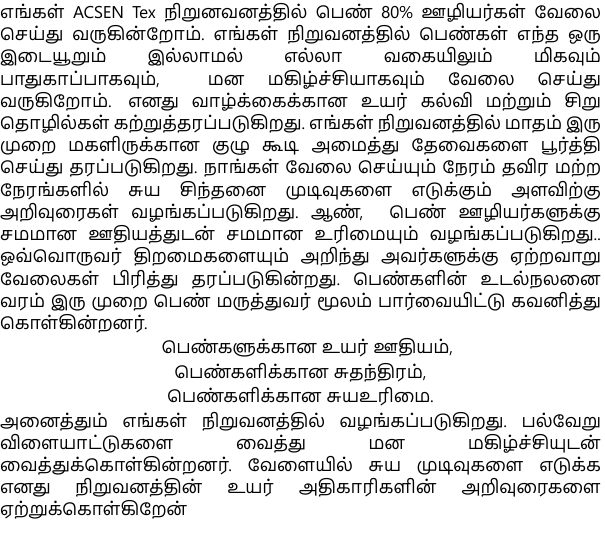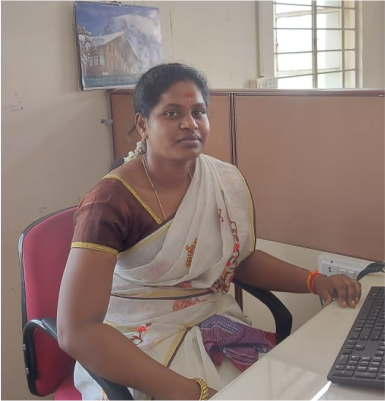 Babyshalini
Production & Packing
ACSEN Tex Pvt Ltd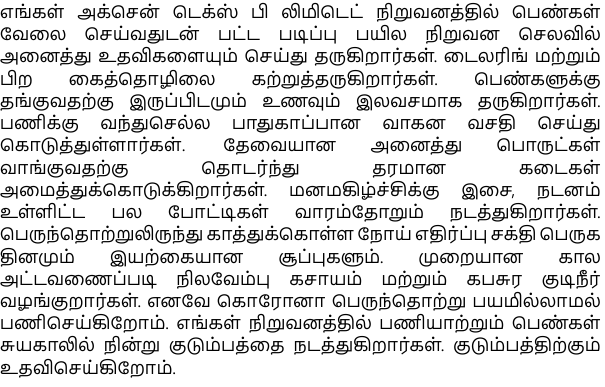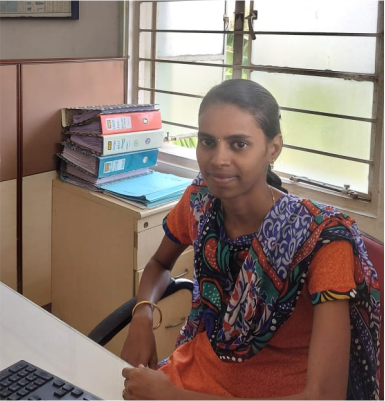 Sivaranjani
Personnel Department
ACSEN Tex Pvt Ltd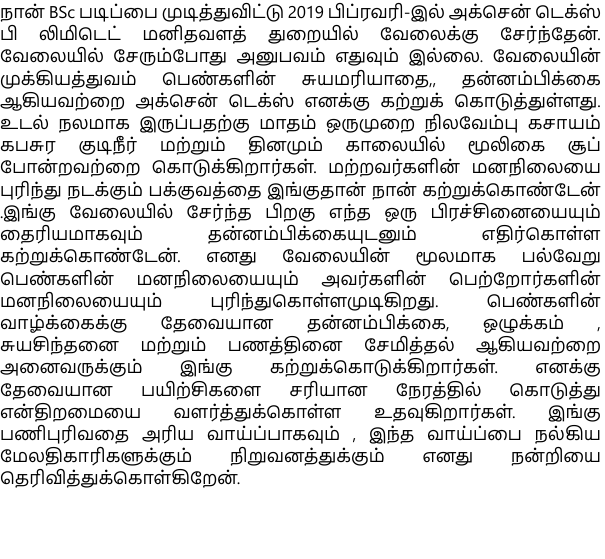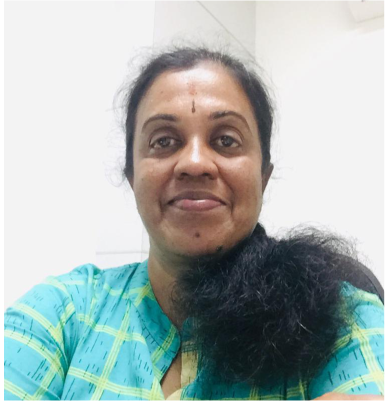 Sucitra Selvaraj
Administration
ACSEN HyVeg Pvt Ltd | ACSEN Tex Pvt Ltd
I love the company culture and enjoy working here. Feeling proud to be a part of ACSEN, which is focusing employees growth and development. The company ACSEN is inspiring which feels compelled to work SMARTer than HARDer especially under a person with high level of exposure in all the fields. Working here keeps me much more motivating . Thank you one and all in ACSEN family for your support. Happy Women's Day 2021.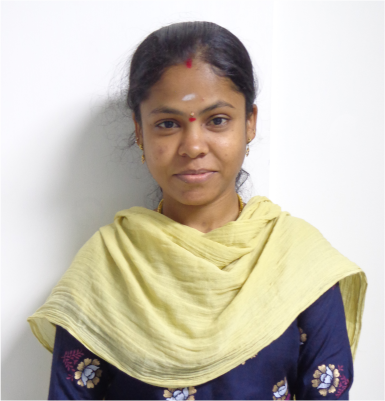 Yamini Arun
Corporate Communications
ACSEN HyVeg Pvt Ltd | ACSEN Tex Pvt Ltd
I have been a part of ACSEN since the last 10 months. The best thing about ACSEN is that I have the freedom to express as well as implement the ideas that I have. ACSEN always encourages me to explore my true potential. I am proud and honored to be a part of ACSEN.